Home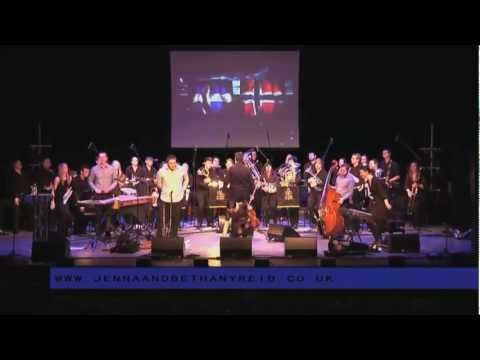 Shetland Fiddle Frenzy Curators!
We are delighted to have been invited by Shetland Arts to curate Fiddle Frenzy 2013. For those of you who haven't been, its a week-long festival of first class tuition, concerts, masterclasses, day trips and sessions, giving visitors the opportunity to experience the sounds, sights and tastes of Shetland.
www.shetlandarts.org/whats-on/festivals/fiddle-frenzy/
Jenna Reid Fiddle Day and Evening Concert, Saturday 31st August 2013
Dear fiddlers and traditional music enthusiasts! I'll be hosting my very first Fiddle Day this summer. Check out the Fiddle Day tab of the website for further details. Tickets for workshops and evening concert are available from me!
Shetland Night in London, 'A night of traditional music, dance, food and merriment in the heart of London'
We had a great time at the recent Shetland Night in London. Put together by Shetland lass, Helen Nisbet, we were treated to a brilliant evening of fine food, comapny and dance. Look out for the next one coming soon!
http://shetlandnightinlondon.tumblr.com